The catholic guy show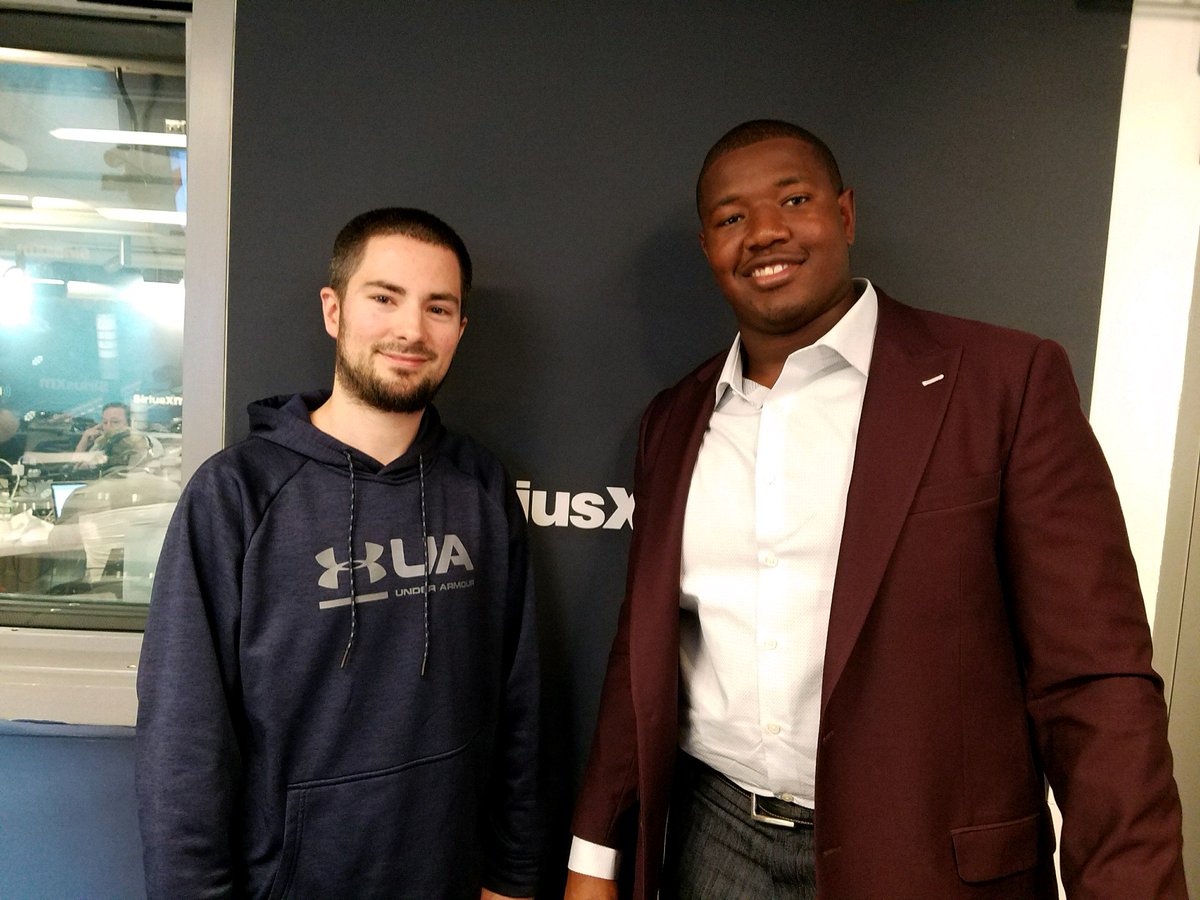 The Catholic Guy is more than just a television program. We are a movement committed to changing the world through faith. We are ambassadors of Christ to the world and we are brothers and sisters to each other.
The Catholic Guy is about calling people back home. Back to where we all, deep, down, desire to be. Join our mailing list to follow the life changing work Jesus is doing all around us.
The Catholic Guy Ministry is born out of a calling Bruce and Rosemary experience, with the goal of reaching people disconnected from the Church. Responding to this conviction has taken years of trial, experimentation, failure and success by many people. This calling is shared by a growing group of people who together are combining their own personal sense of call to acheive this Mission in serving the Church, Bishops, priests and parishes as part of the New Evangelisation.
We look forward to this new chapter in the United States as we unite with our brothers and sisters in Christ to proclaim the good news.
No matter where you may stand in your faith journey, we invite you to walk with us as we explore and celebrate the great gifts of life in Christ. There are times when we have big questions about life, or we have seasons where our circumstances are very challenging. The Bible encourages us to bring our needs to God.
It says to bring the faith of many before God for our need.
No matter what your need is we would love to pray for you. Prayer Requests Receive prayer from the Catholic Guy prayer team.
United States Broadcast Schedule. Check your local carrier for channel and subscription information. London Sydney Auckland Other Countries. Freeview Channel 65 or Sky Channel Los Angeles – Airs every Sunday pm PST. Monday to Friday am PST on TBN. Chicago – Airs every Sunday pm CST.